Awesomeness Without Words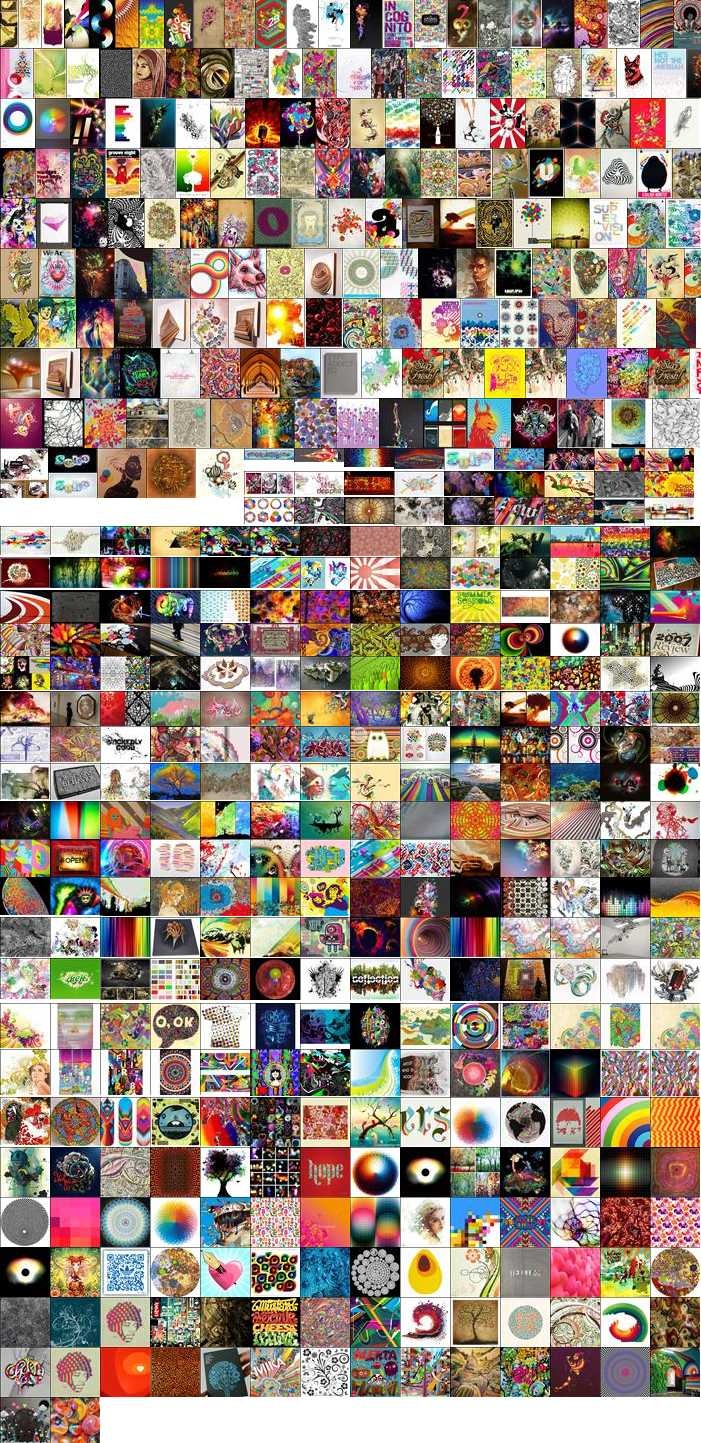 Recently I've been trawling THE INTERNET for retina-dissolving or otherwise awesome images, and have programmatically collected/mushed them into the nuttiness above. More to follow soon, unless I'm lazy. So, uh, probably more to follow...eventually.

EDIT: reposted with an image that is NOT 3MB. Yes, the original image was 3MB, a catastrophically large file. I'm like the guy who sends a holiday greeting PowerPoint over email that brings down the mail server for two days. Thankfully no one subscribes to my blog, otherwise that could have created "heap big bandwidth bill." I blame Windows Live Writer and Paint.NET, daring me to paste directly from one program to the other. For shame, Paint.NET. For shame.