Modern Illuminated Manuscripts
I call this one NiceLogger Training.
My 'canvas', so to speak, was at first OneNote 2003 SP2. Yearning for artistic freedom and chafing at the restraints imposed upon me, I imported the captured OneNote image into Paint.NET 2.64, at which point I really went to town with the micro details, shading effects and transparent brushes. I'm not 100% happy with the finished product, but what true artist is?
Anyway, here is the first in a series of my tablet masterpieces: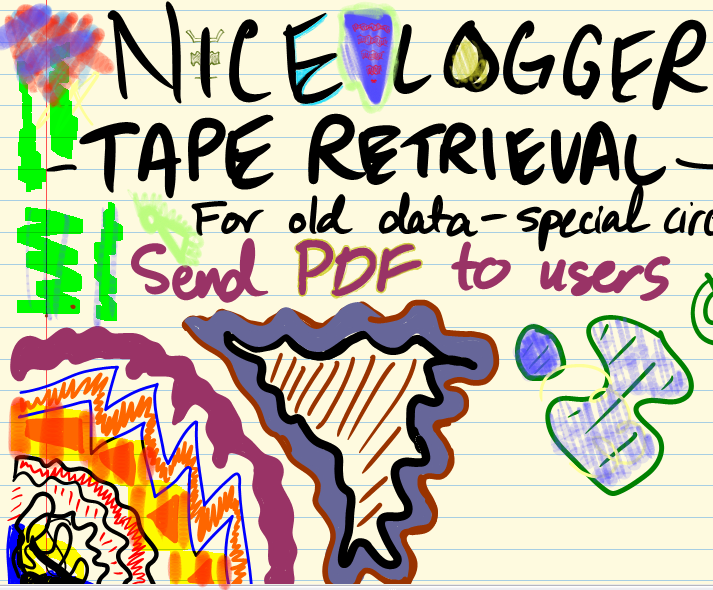 Art criticism may be directed to the comments link below.